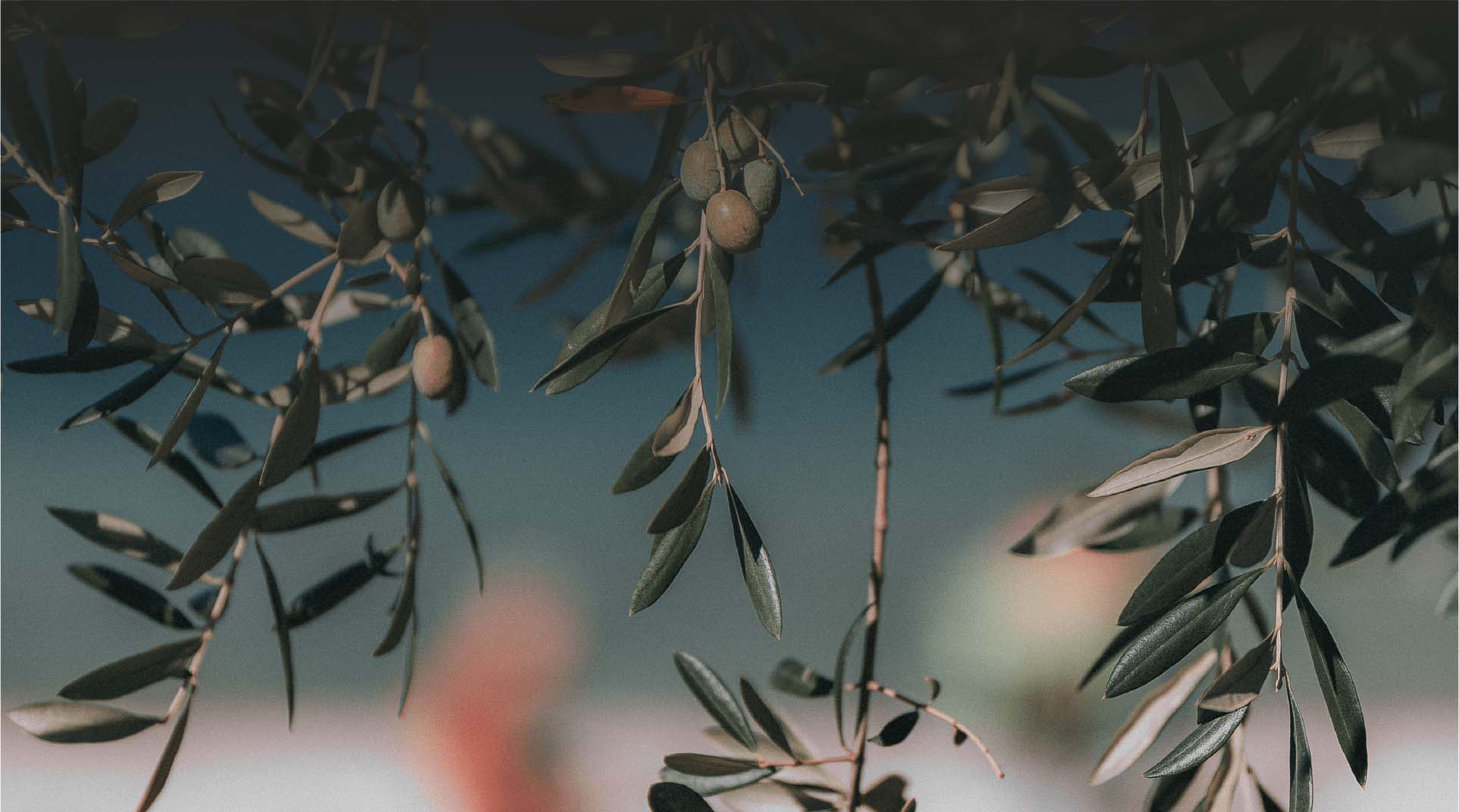 European Quality Foods,
Spanish Food Distribution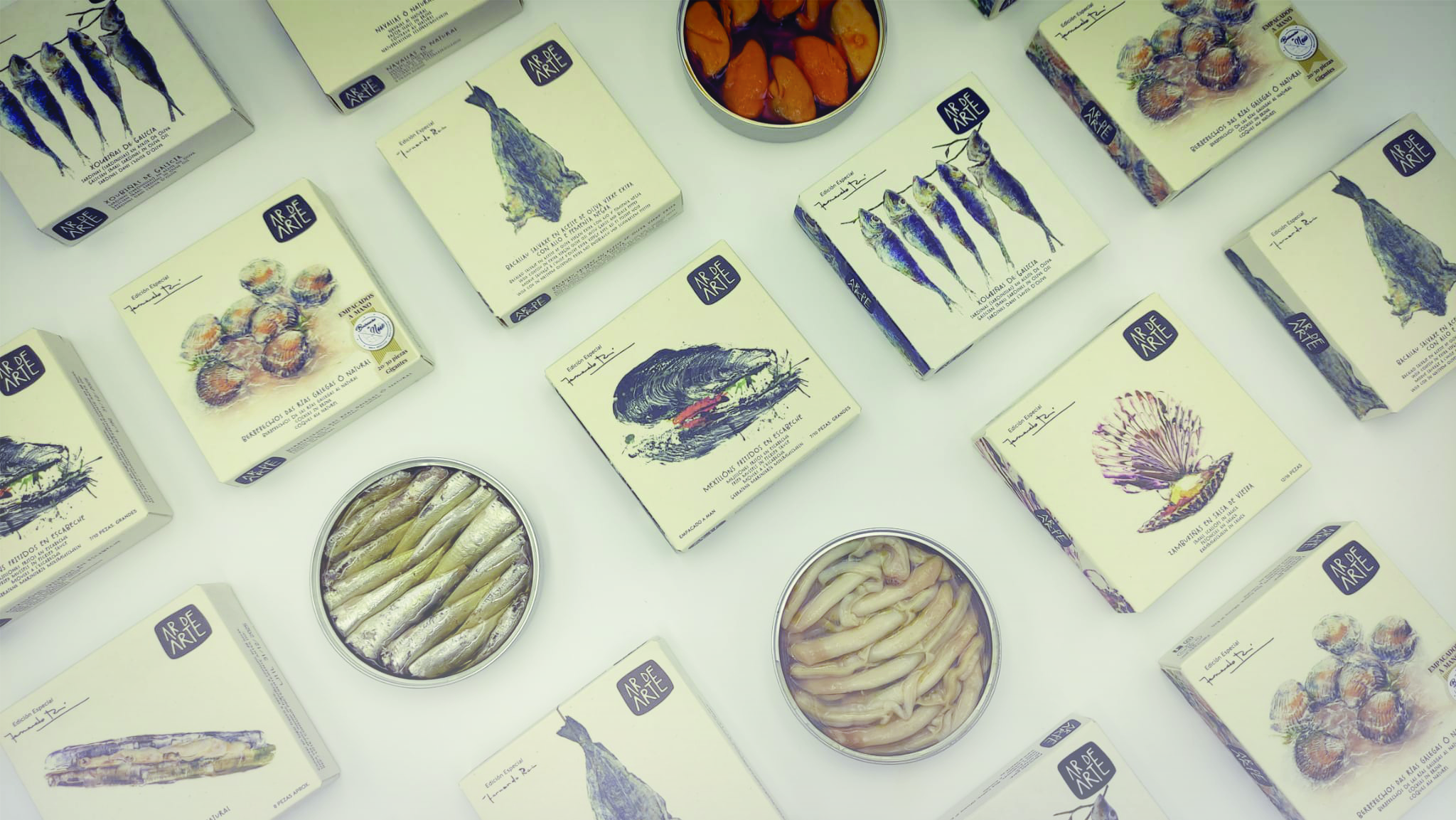 European Quality Foods,
Spanish Food Distribution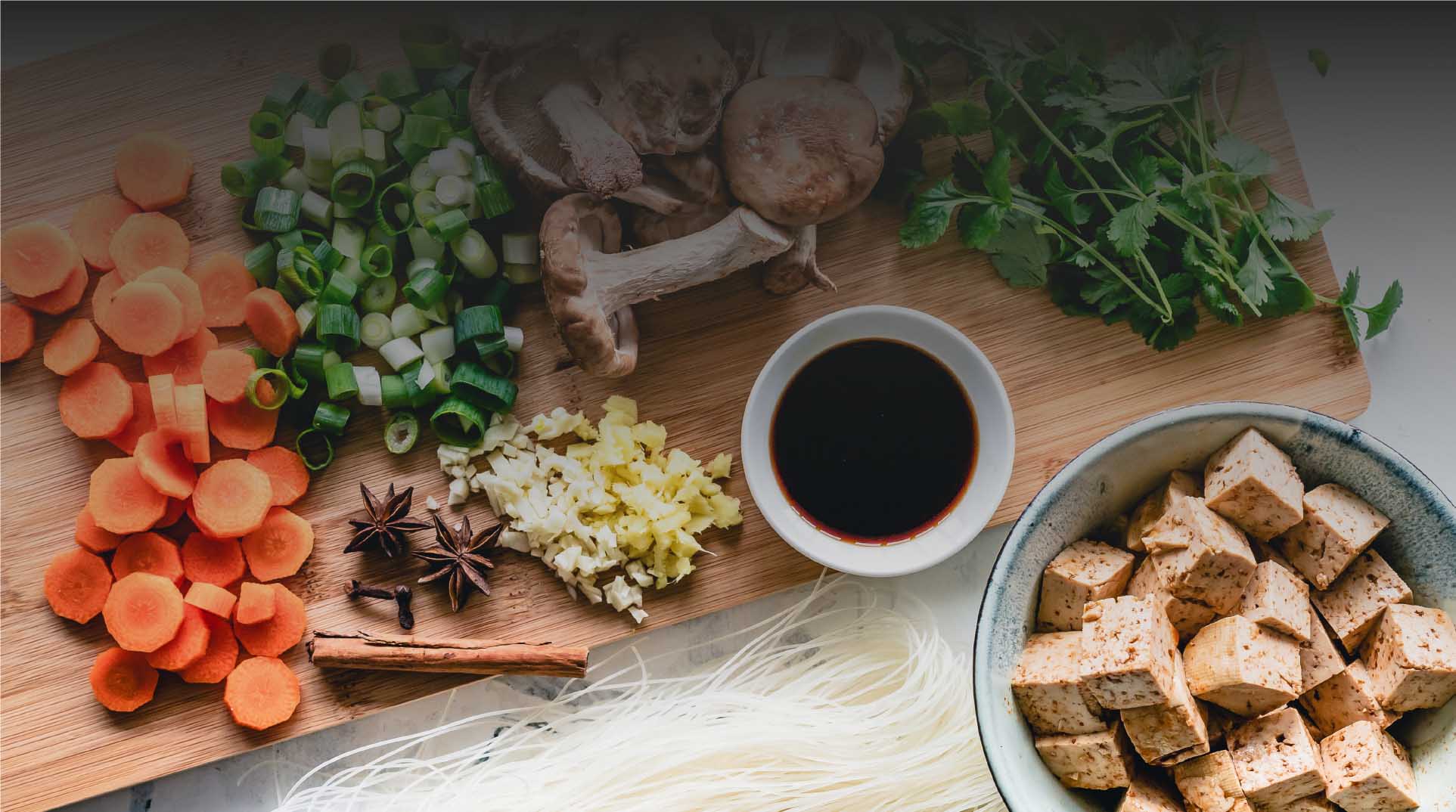 European Quality Foods,
Spanish Food Distribution
European Quality Foods represents, imports, and distributes Premium products, mainly from Spain but also locally sourced. We directly work with farmers and producers to guarantee our products are of the highest quality.

We work with the best brands in the Spanish market.
SPANISH AND INTERNATIONAL IMPORTATION AND DISTRIBUTION
Our company, is specialized in Premium and sustainable products and ingredients, working directly with farmers and producers, mainly from Spain but also locally sourced.
We have a wide range of aged meats, seafood, olive oil, cheeses, vegetables, preserves, plant-based items, chocolate, sparkling water, culinary ingredients and more. Check out our products on our website.
We only bring to Canada the best brands and products:
If you are interested in our products, we'll be happy to extend to you
all the information you need.